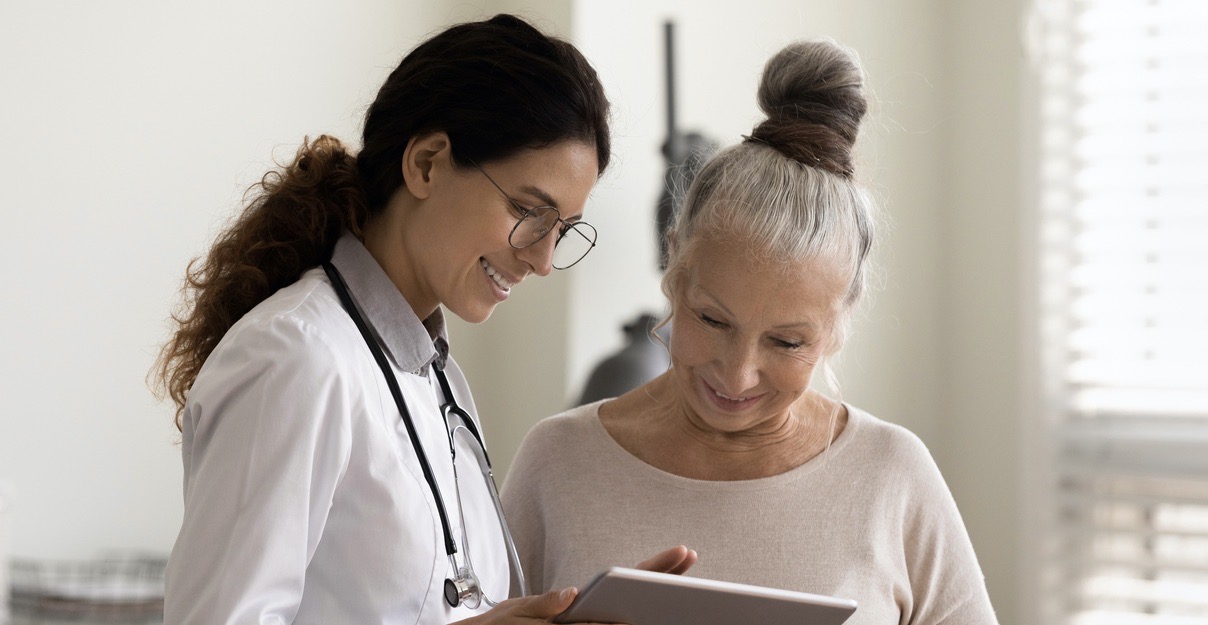 Hire Great Clinicians
Skip recruiters and job boards. Synergy Physicians can post your clinical jobs with our members for free and get instantly matched with qualified doctors and nurses.
We can help you save time and hire the best clinicians for your locum tenens or permanent placement opportunities without agency recruiters and with full transparency of job details.
---
Free Job Postings | Zero Commissions
Post unlimited jobs for free in our healthcare marketplace for providers and facilities, and manage the entire recruiting process directly with your candidates.
When you share a job post (via email to admin@synergyphysicians.org), our team reviews the opportunity and sends back the best matches directly to your inbox. See the clinicians work history, credentials and full profile and CV before you engage.
Communicate Directly
Once the providers profile and CV have been shared with you, you can communicate directly or request phone screens.
If you have large scale needs and would like to be a promotional partner, please contact us to find our how Synergy Physicians can help with all of your primary care, telemedicine, locum tenens and advanced care practitioner needs.
Contact Us
To learn more, please get in touch with us and explain your needs.