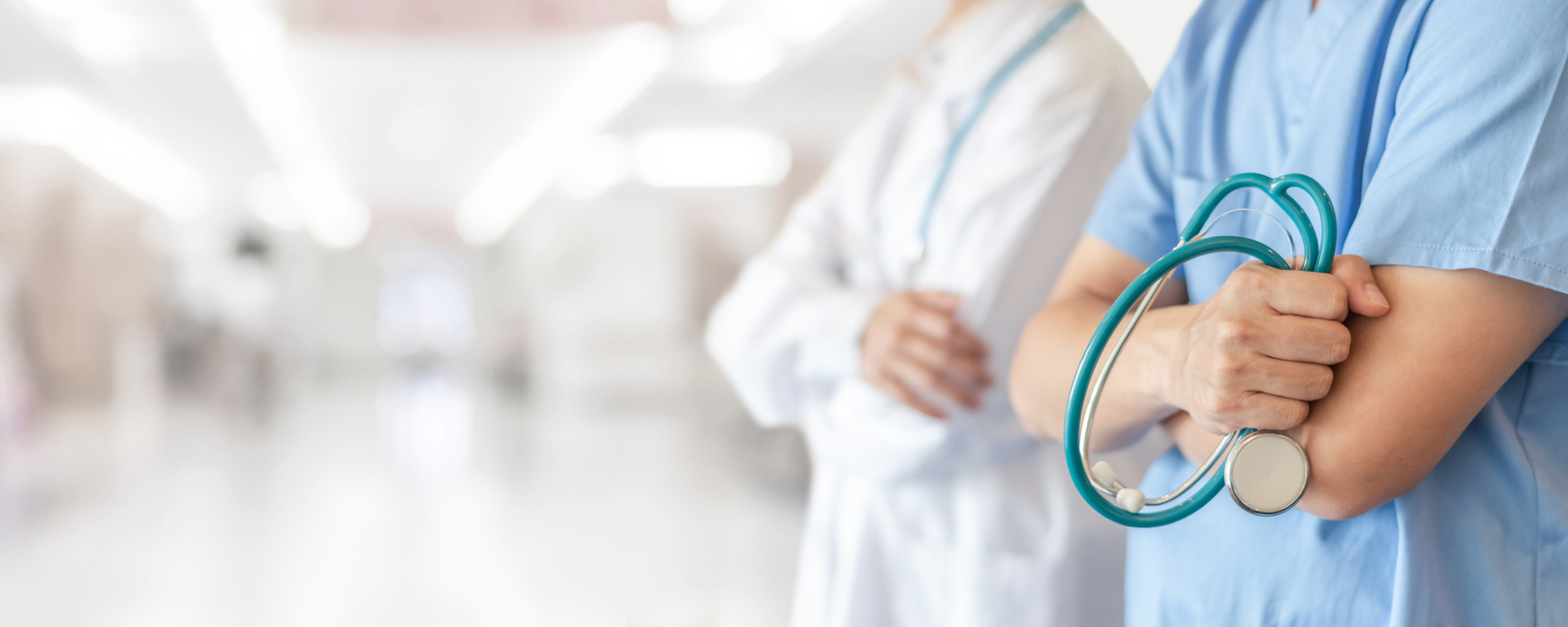 Synergy Physicians
It's time to reimagine the role of healthcare providers. The pandemic has completely shifted consumer behaviors and their expectations. Patient experience, convenience and access to healthcare providers are now influencing how healthcare is delivered both in-person or via telemedicine, and primary care will be at the heart of this evolution.
---
The Synergy Physicians network connects physicians and advance care practitioners with the clinics and facilities in need of talented individuals.
How it Works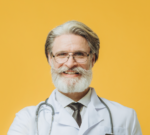 Our doctors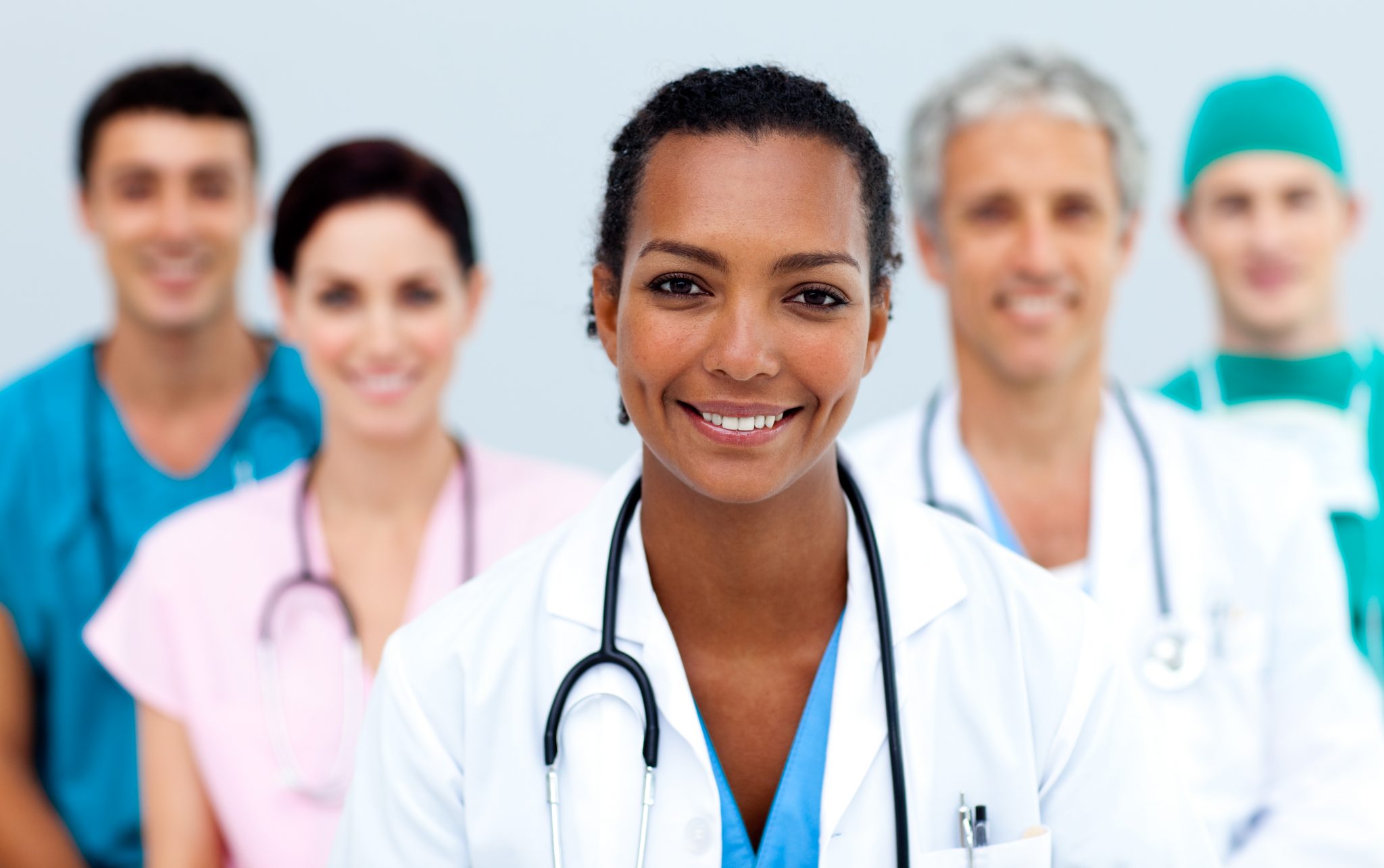 Our advanced care practitioners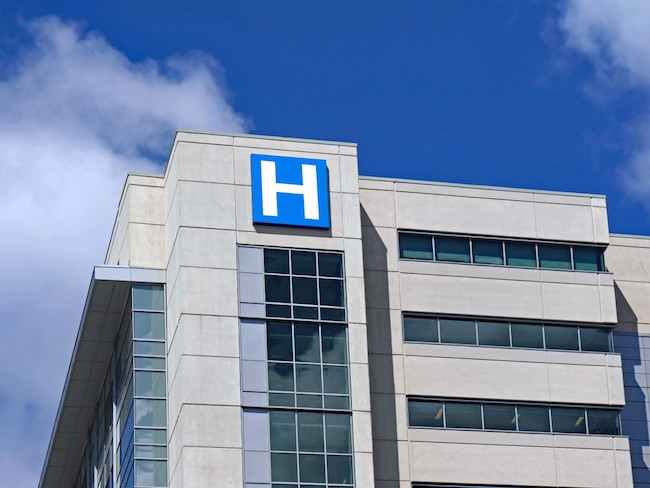 Our health facilities
---
Become a Member & Get Connected
By joining the Synergy Physicians network, you become a member of a free online marketplace and a healthcare database sourced by hospitals and medical groups looking for physicians.
Opportunities include permanent jobs, telemedicine, and lucom tenen coverage. We make it as easy as possible to find the work your passionate about!
STEP ONE : UPLOAD YOUR CV
---
STEP TWO: UPDATE YOUR PROFILE
Complete your profile and make it easier for opportunities to find you!
Be on the lookout for an email with instructions on how to optimize your profile and increase the possibilities of finding the perfect fit.